Romedis
Our Product Innovation
Sets Global Standards
In orthotics and prosthetics, generating mobility poses a challenge. Establishing a balance between individual requirements, mobility and necessity constantly demands technical development.
In a practical and forward-looking manner, we provide functional and marketable products, from the initial idea to their production. Our product innovation, which provides new systems in prosthetics, are setting global standards. Innovation enables society to meet its responsibility for raising the quality of life of the handicapped in an effective and practical way. Our product innovation in prosthetics is setting global standards. Orthopaedic technology is being redefined by Romedis' innovations.
The entrepreneur's vision
"Continuous optimization and innovation complement the constant effort to improve the lives of the disabled. Efficiency and effectivity allow more time for adjusting the prosthesis and servicing the patient."
Andreas Radspieler, CEO Romedis GmbH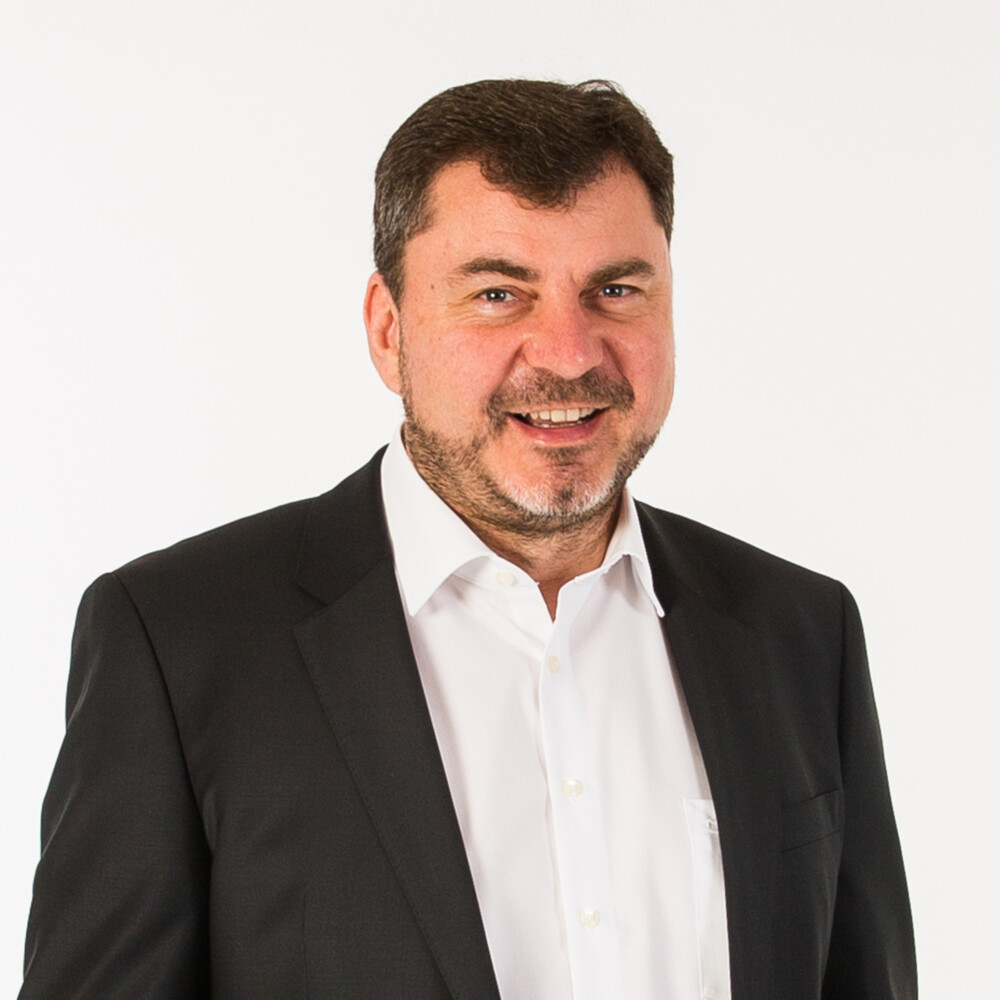 Andreas Radspieler:
Mobility means quality of life.
The entrepreneurial couple, Simone and Andreas Radspieler, have realized a revolutionary idea. Their Symphonie Aqua System, introduced in May 2015, is the world's first system with hydrostatic plaster impressions for accurately fitting prosthetic sockets. The entrepreneurs' vision: "Ongoing optimization and innovation combined with continuing efforts to improve the lives of disabled people, in the interests of the patients."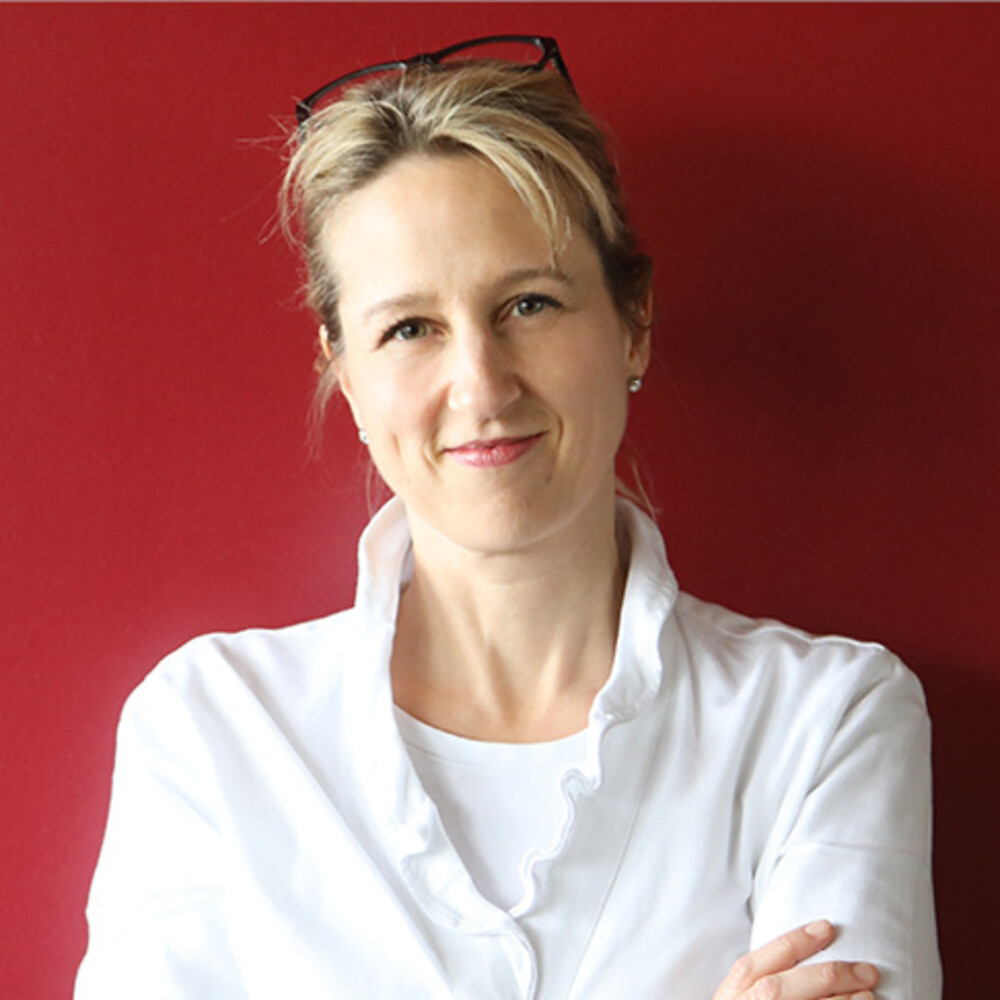 Simone Radspieler:
Our commitment to your lives
What urges us on? First and foremost, we want to help disabled people to restore activity and mobility, so that they can live as independently as possible – to "just live." The positive feedback we receive from customers (I can feel my leg again!) is just wonderful and confirms our endeavors. Additionally, the enthusiastic response we receive from orthopaedic technicians encourages our efforts and makes us proud.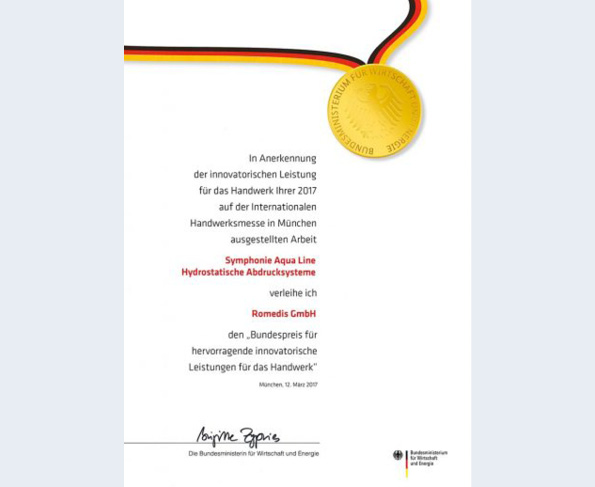 Winner of the Federal Innovation Award 2017:
Symphonie Aqua System
For its outstanding innovative achievement, the Symphonie Aqua System was awarded the German Federal Innovation Prize 2017 at the international crafts trade fair in Munich (IHM). Developed by Romedis GmbH, it revolutionizes impression-taking technology for prosthetic sockets.
Contact us – we are looking forward to your enquiry.
Certified exclusive premium center
Worldwide success – our certified Romedis partner companies