Information for orthopaedic technicians
The innovative knee sleeve
for optimal mobility!
Symphonie Aqua Line Knee Sleeve for the vacuum socket system
The innovative, thin and flexible texture of the Symphonie Aqua Knee Sleeve combines adhesion and control with wearing comfort and mobility. The flexible material facilitates knee flexion and does not confine the residual limb. Enjoy long-lasting and comfortable usage in daily life and sports, due to not having any pressure on the patella, an absence of buckling in the bending area and no restriction of usage.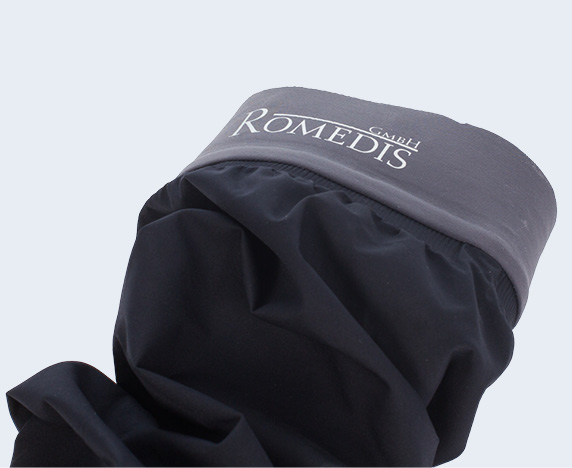 Whether sitting for long time periods, climbing stairs, bicycling or taking a walk – one can do it all without limitations!
High degree of mobility and flexibility
Superior level of wearing comfort
Easy to put on
Adhesion and control of the prosthesis
Freedom around the knee, no compressive strain and without folds in the popliteal area
No pressure on the patella
We would be pleased to demonstrate the Symphonie Aqua System on your premises.
Please contact us directly concerning questions or individual consultation.
These products may also interest you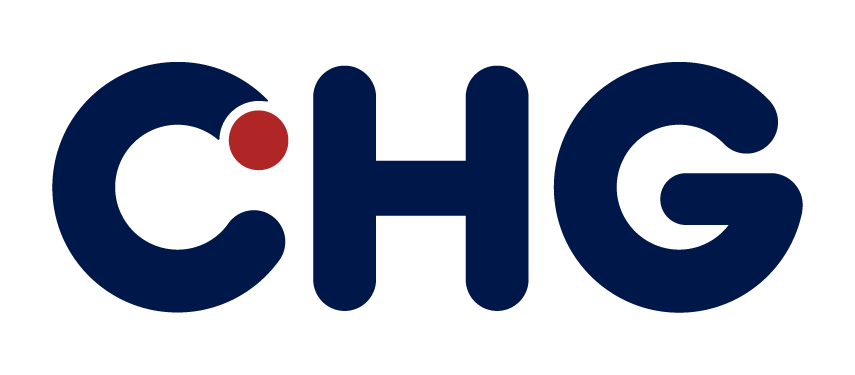 Aspiring to perfection – also with financing
Lease our Symphony Aqua Line Systems. Talk to our partner, who can make you a customized offer.